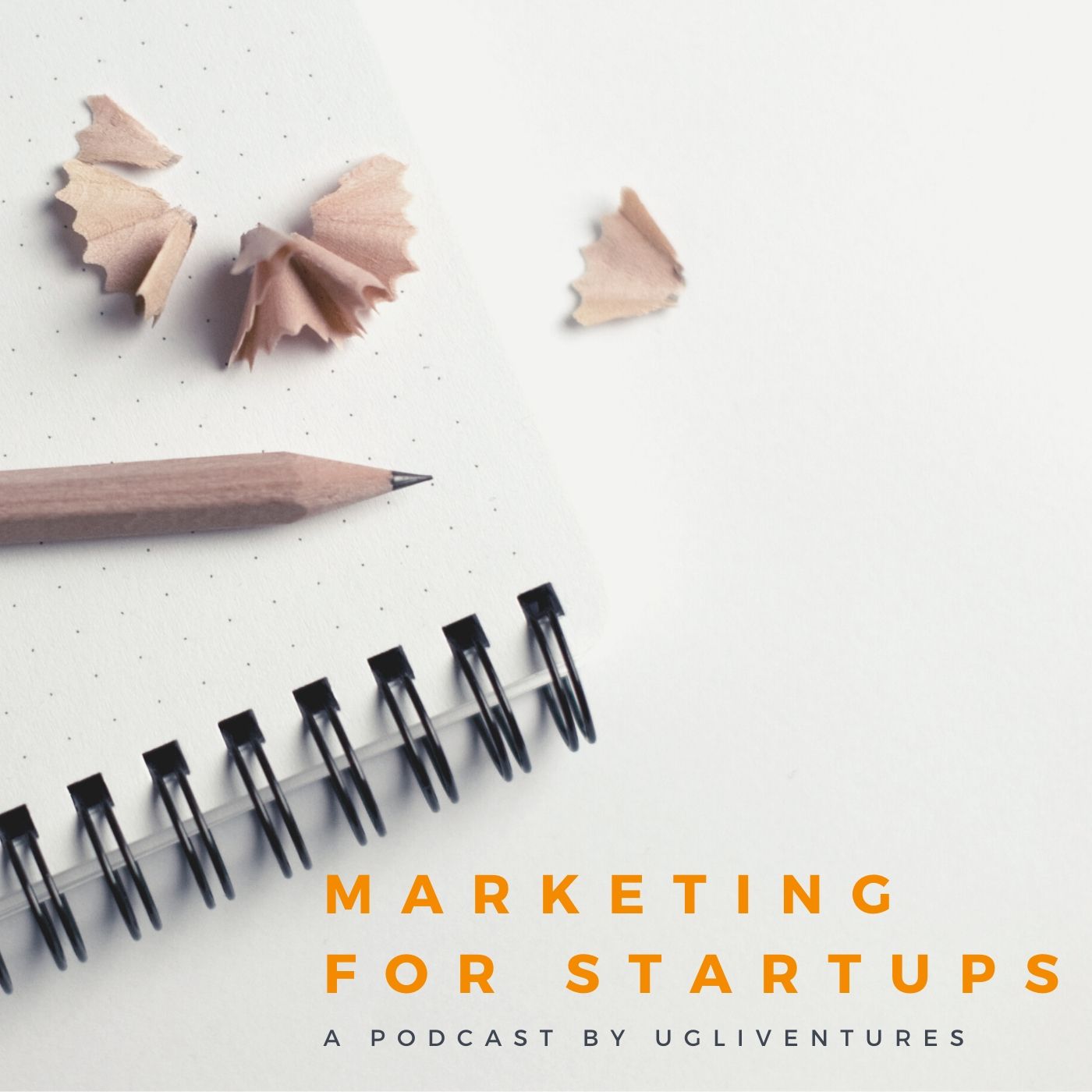 This week, we are learning how to get excited about data. Data isn't boring!  It's your approach that stinks.  We'll dig into:
1. Why marketing managers and business owners dismiss the importance of regular data reviews
2. What leading vs lagging metrics are and how they work
3. Exactly what you should to data to track in your business
... and a whole lot more.