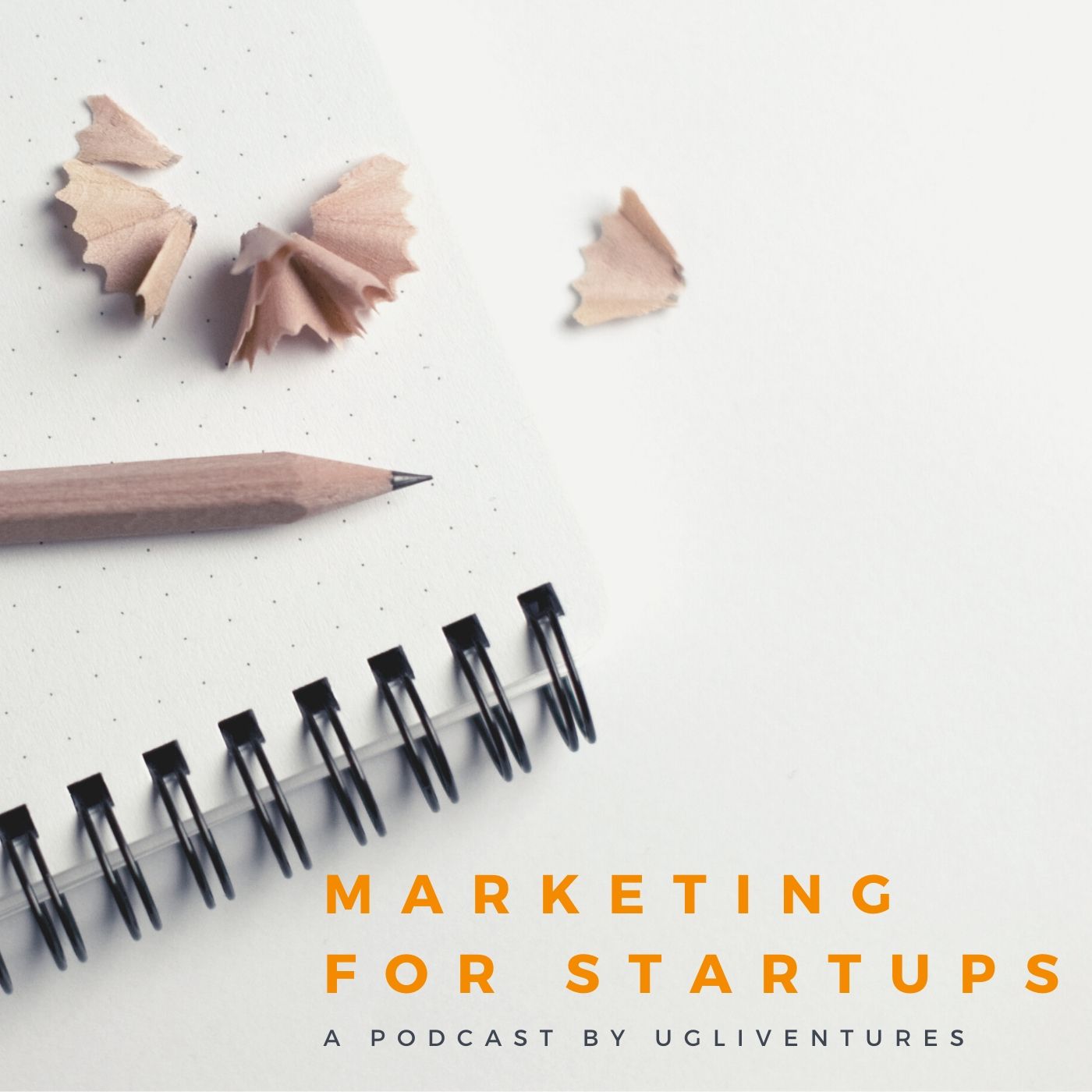 This month we are continuing to break down the Go-to-Market strategy. I invite you to download my
FREE Go-to-Marketing Strategy Template
and follow along during this episode of the Marketing for Startups Podcast to capture any ideas that may pop up while you're listening.
Today's episode is all about
how to find and connect with your customers.
You'll hear a bit of a unique approach from the usual BS that is around the internet on hacks, tips, and tricks...
Listen along as we go through how to prepare your business for sales and the necessary steps you'll need to find and attract your ideal client.
Ready for growth marketing? Let's talk. I am a Marketing Growth Strategist and virtual Chief Marketing Officer. I love helping entrepreneurs grow and scale their businesses. Let's schedule your free 30 min discovery call where I'll share tangible, tactical advice on how you can create or improve your sales-focused marketing strategy.
Book Now.