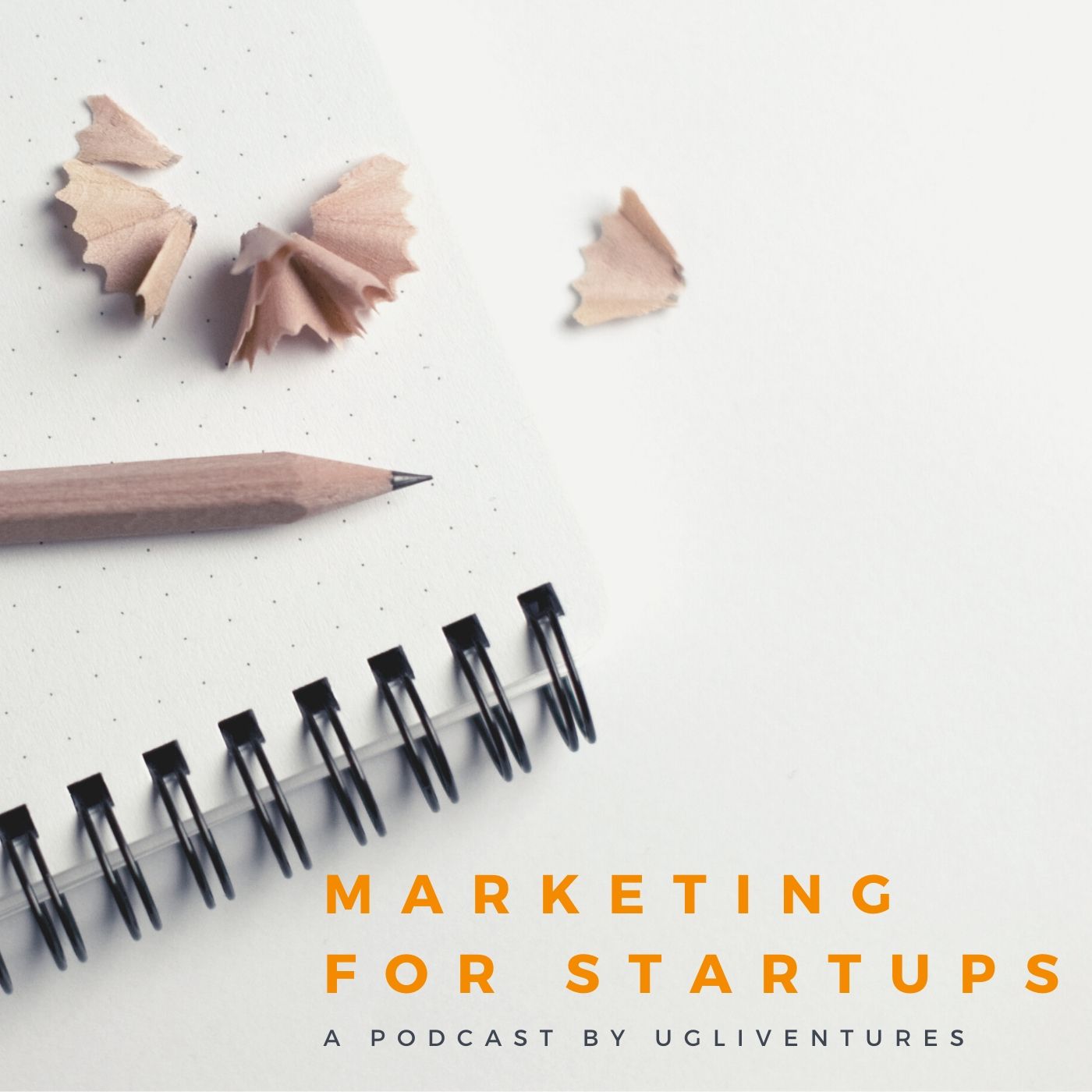 Happy Holidays! I hope that you are having a beautiful Thanksgiving- or if you are listening after Thursday, that you enjoyed your holiday and time with friends and family.  
This is a special bonus episode… that is because I wanted to take some time from our regularly scheduled programming to say that I am so grateful to you, my listeners. I get beautiful messages from people saying that they love the podcast-- and it means so much to me. 
I have an enormous favor to ask you, well actually more of a bribe... 
In order for me to develop the right products, I have created a little survey that I would love for you to fill out. In fact, the first 25 founders to fill out my survey will be receiving a personal thank-you note and a $5 Starbucks gift card as my little way of saying thanks. 
Will you help me out? If so, please go to the link HERE. 
I have such gratitude for you all!