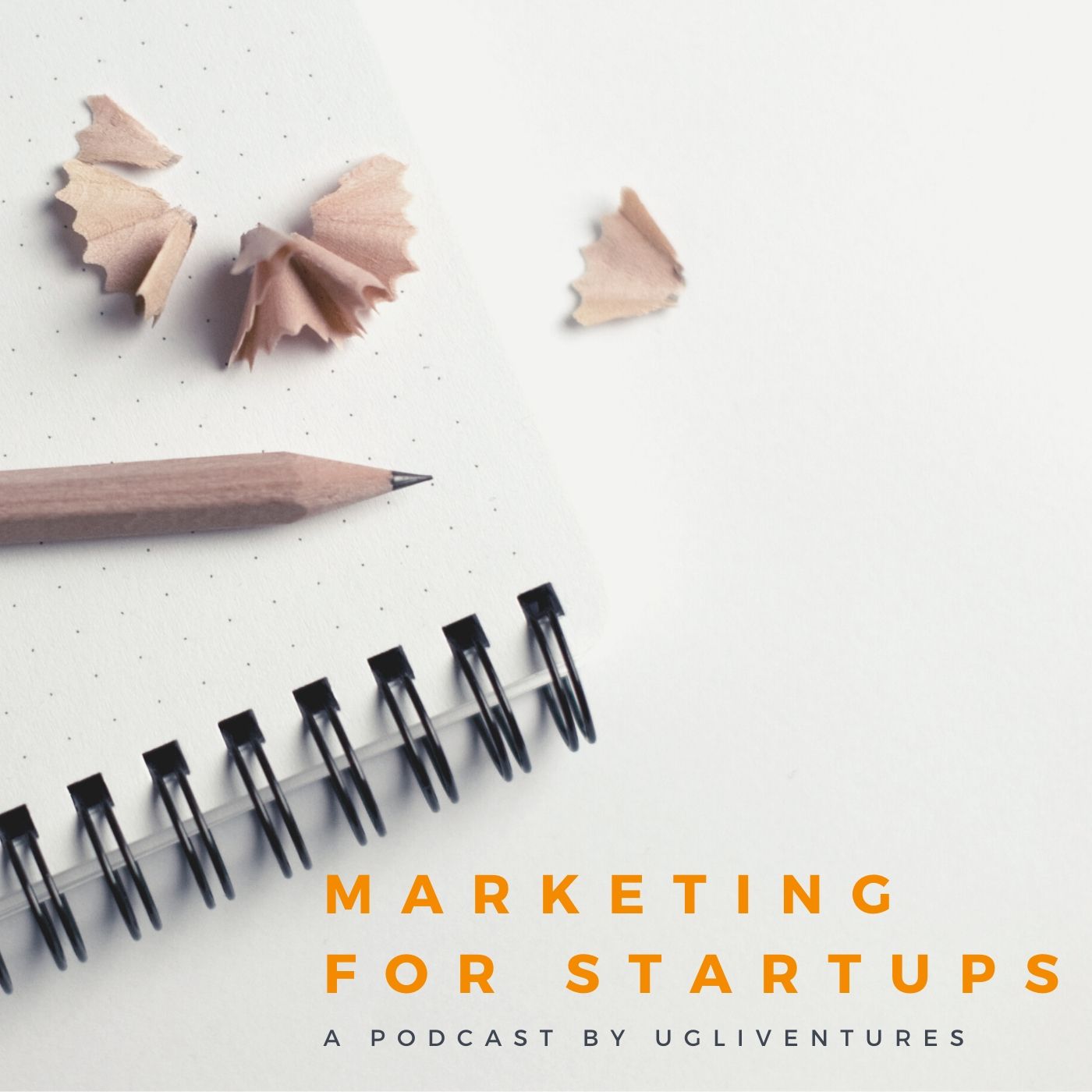 When you launch a new product or service, the last thing you need is to waste time and resources bringing it to market. To avoid this, it's
beneficial to craft a Go-to-Market Strategy.
On this week's episode of the Marketing for Startups
podcast
, we are talking all about how to prepare for and create a winning Go-to-Market Strategy.